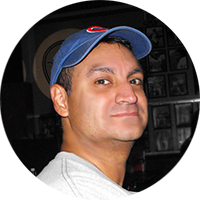 "Everything should be made as simple as possible, but not simpler."
Contact Me
About Me
UX and UI Evangelist with HTML, CSS and jQuery simplifcation running thru my dreams. Over 15 years designing software through extensive user research and design thinking. My goal is to transform everything boring and complex into fun and productive experiences. I also run long distances and have been known to leap tall buildings in a single bound.
My GitHub
You can embed your GitHub contribution graph calendar using IonicaBizau's GitHub Calendar widget.
You can also embed your GitHub activities using Casey Scarborough's GitHub Activity Stream widget.